2013 turned out to be another fantastic year for film, television and video game music. A few months ago Cinematic Sound Radio celebrated the 10 best scores of 2013 (
LISTEN HERE
) and as we do every year we would like to look back and present some of the very best cues from scores that weren't included in our countdown.
On the program you are going to hear music from scores that just missed the top list, which includes TIM'S VERMEER by Conrad Pope, ADORE by Christopher Gordon, THE ULTIMATE LIFE by Mark McKeznie, THE BOOK THIEF by John Williams AFRICA by Sarah Class, 42 by Mark Isham, THE CROODS by Alan Silvestri
We are also going to present a few surprises including the complete MARVEL STUDIOS FANFARE SUITE by Brian Tyler, Henry Jackman's apocalyptic score to the horror/comedy THIS IS THE END and a suite of unreleased music from Craig Armstrong's beautiful score to THE GREAT GASTBY.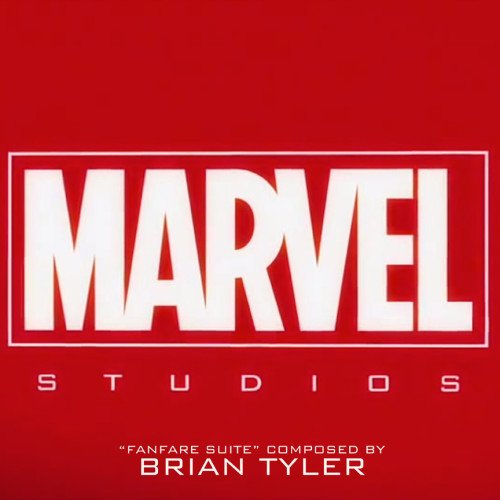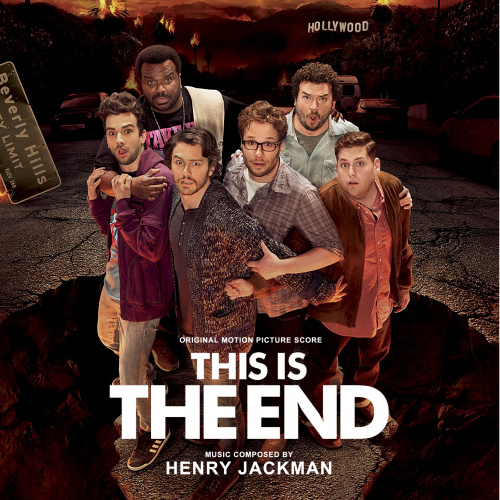 PLAY IN POP-UP ▶ PART I | PART II
NOW PLAYING: THE REST OF 2013 PART I
NOW PLAYING: THE REST OF 2013 PART II
PLAYLIST (PART I) • MARVEL STUDIOS FANFARE: SUITE (Tyler) • PLANES (Mancina) • TIM'S VERMEER (Pope) • ADORE (Gordon) • TO THE WONDER (Townshend) • THE BOOK THIEF (Williams) • STAR TREK: THE GAME (Seiter) • ZIPI Y ZAPE YEL CLUB DE LA CANICA (Velazquez) • THE MORTAL INSTRUMENTS: CITY OF BONES (Orvarsson) • THE HOBBIT: THE DESOLATION OF SMAUG (Shore) • THE CROODS (Silvestri) • THE ULTIMATE LIFE (McKenzie) • RIDDLE (Glasgow)
PLAYLIST (PART II) • DA VINCI'S DEMONS (McCreary) • ISABEL: SEASON 2 (Jusid) • EPIC (Elfman) • NOW YOU SEE ME (Tyler) • ESCAPE FROM PLANET EARTH (Zigman) • THIS IS THE END (Jackman) • 42 (Isham) • COPPERHEAD (Eyquem) • AFRICA (Class) • THE GREAT GATSBY (Armstrong) • THE LEGENDS OF CHIMA (Lledo) • THE LONE RANGER (arr: Zanelli)
About the Author
Erik is the host and producer of the soundtrack radio show 'Cinematic Sound.' The show is heard exclusively on-line and on-demand after spending its first ten years on terrestrial radio at C101.5 FM in Hamilton, Ontario. Erik has a broadcast journalism diploma from Mohawk College and has spent his professional career in the video production industry working as a producer, camera operator and editor.